Application Lifecycle Management tool RZHEV
RZHEV provides you with the opportunity to utilize unified and customized algorithms for managing your application.
Learn more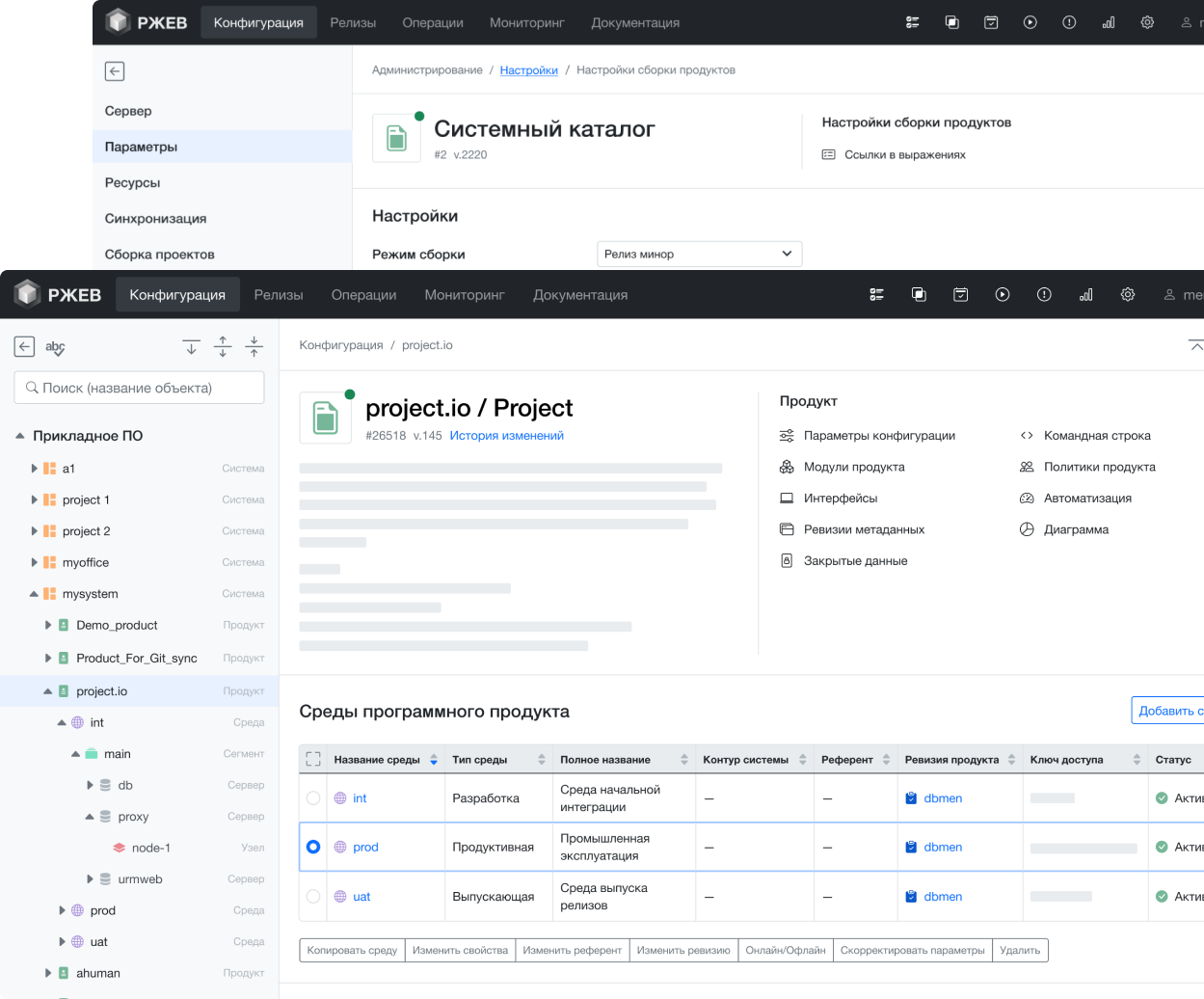 ALM tool RZHEV is to be used with any-scale projects.
With the high number of mistakes made when operating middle-scale and large-scale projects due to their complexity, our product offers a revolutionary solution that streamlines project management, minimizing errors, and maximizing efficiency.
Product objectives
Split information systems according to change flows

Implement lean software development

Implement lean DevOps

Manage configurations across staging environments (development, testing, staging, production)

Identify configurations and manage changes
Learn more about our services. Send your requirements and let's get started.
Contact Us